Saber Fencing
"In sword-fencing, the first object must be to avoid being touched at all..." Alfred Hutton, 1889.
Victorian Era saber fencing was truly a unique style of swordplay: it combined the finesse of the French school, the vigor of the English backsword, and techniques from the old Italian tradition. Often its teachers were just as experienced fencing for exhibitions on stage as they were using their skills in actual combat while deployed in the military. Rich in history and technique, the western saber predates Napoleon and was still issued after World War I.
Students of saber fencing at the Ravenswood Academy can expect to learn posture and movement first, followed by a variety of attacks, defenses and strategies, all applied from a cohesive fencing theory. While primarily relying on the work of the late fencing master Alfred Hutton, students may eventually be introduced to techniques of other saber schools that existed at the time as an exercise in contrasting styles.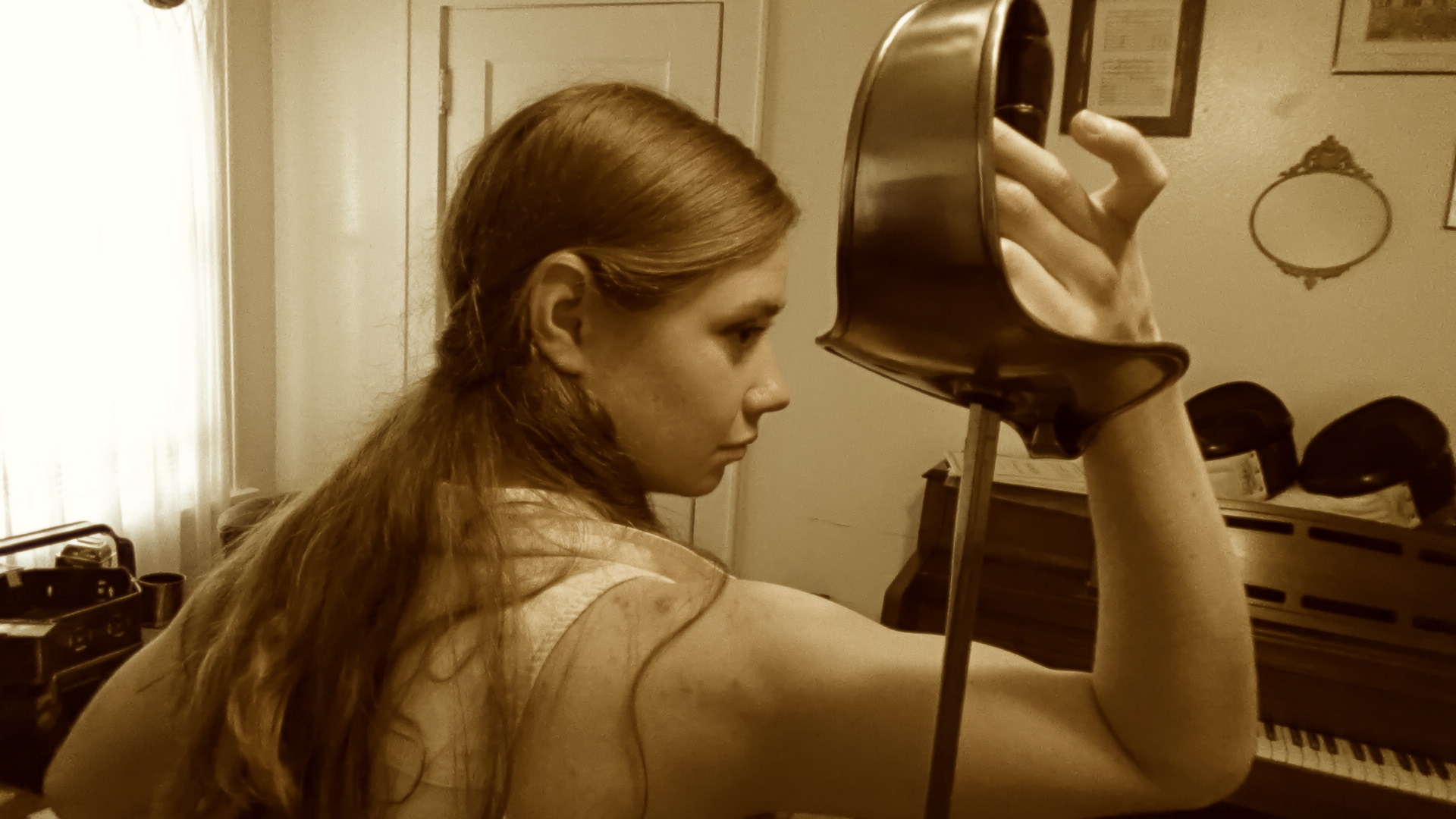 A student parries in High Octave.
A Victorian Contest at Arms - Saber versus Bayonet.